Administrative Offices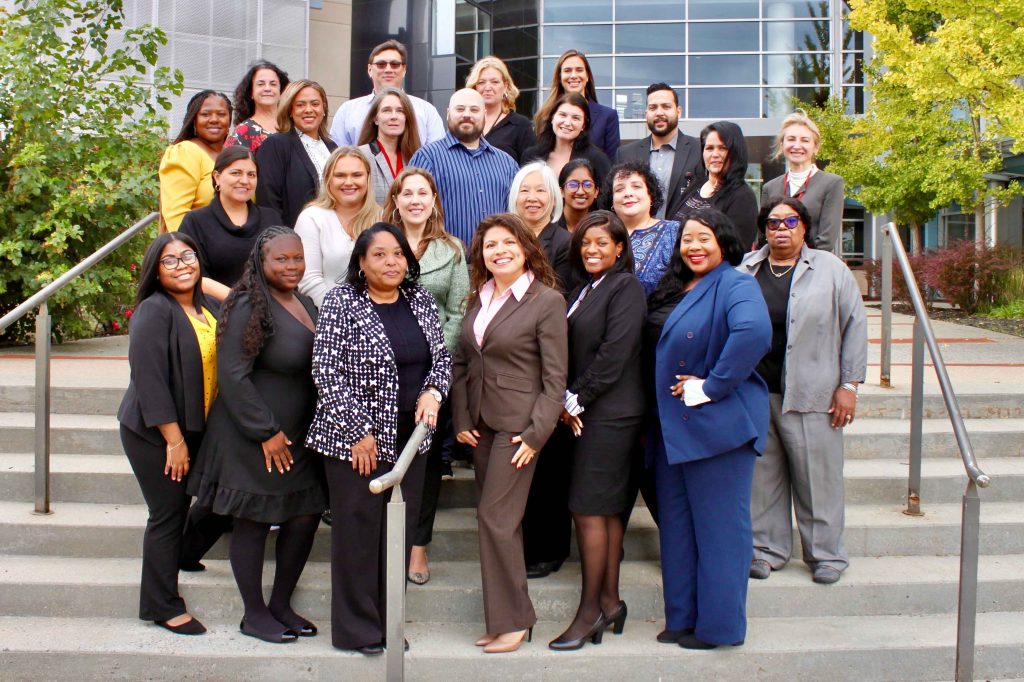 The administrative office of the PHRI Center services its scientific community in a variety of ways.
Grants and Contracts
The administrative office staff provides assistance with the grant proposal process by working with the PIs on budget preparation, review of the proposal package documents required for submission, assembly of the proposal in RAPSS and eventual submission. Contracts and agreements (research, collaborative, MTA, CDA, etc.) that require an authorized University signatory are submitted by the administrative office staff for legal review and tracked for completion. Funded proposals (grants and contracts) require post-award management, which includes tracking of salaries and purchases in comparison to budget, redistribution of costs to stay within budget, potential billings and cash receipts as related to the project and the project closeout. All of these services are provided by the administrative staff on daily basis via interaction with Rutgers Grants and Contracts Accounting office and NJMS Finance. The overall review of the grant/contract balances and the financial position of the lab is performed as needed or every three to six months for discussion with the PI.  Additional information regarding pre-award and post-award practices can be viewed at the following sites http://orsp.rutgers.edu/ and https://postaward.rutgers.edu.
Personnel
The staff of the administrative office works with the Compensation, Human Capital Management and the NJMS Faculty Affairs departments to assist in hiring faculty and staff. This includes assistance with determination of the appropriate salary level, guidance regarding the documentation required, placement of the position in ROCS and management of the position through acceptance of the offer. The staff also provides management of the post-hiring processes such as increases, reclassifications, evaluations, terminations and any other potential personnel related issues. International visa services (J1, H1) are closely managed to completion through the arrival of the visitor. Additional information regarding the hiring practices, benefits and other personnel questions can be viewed at the following sites http://uhr.rutgers.edu
Purchasing and Travel
The staff of the administrative office assists with all procurement needs such as obtaining pricing, sole source preparation, processing of purchase orders in RU Marketplace, management of the supply center orders, wire transfers to overseas vendors, lab coat services, procurement of IT-related items from RBHSware and University Software Portal. The team works closely with the faculty and staff to obtain the Dean's office/NJMS Finance approval for international and domestic travel. Post-travel reimbursements are prepared with adherence to the University Travel Policy. Additional information regarding procurement practices can be viewed at the following site https://procurementservices.rutgers.edu/.