Mission
Help eliminate infectious diseases worldwide through fundamental and translational research.
Vision
PHRI seeks to continue as a global leader in infectious disease by recruiting top scientists and by combining world-class federally funded research with strategic private partnerships.
Structure and Organization
PHRI is a component of the New Jersey Medical School, Rutgers Biomedical and Health Sciences.
PHRI is located in Newark, New Jersey, in a building that is shared with the NJMS Department of Microbiology, Biochemistry and Molecular Biology and the Global Tuberculosis Institute.
PHRI is led by a Director and composed of independently funded laboratories, each run by a Principal Investigator.
The PHRI faculty holds appointments in the Department of Microbiology, Biochemistry and Molecular Biology or in the Department of Medicine of NJMS.
Principal Investigator's salary and research support are generated from external funding.
PHRI's annual research budget is derived from federal agencies (NIH, DOH, CDC), foundations (BMGF, NJHF), licensing income, and pharmaceutical and biotech industries.
Start-up funds are made available to new faculty members. Bridge funding and institutional support for new initiatives are often made available.
The PHRI faculty is not obliged to teach, although the opportunity to do so is available.
Doctoral students enter PHRI laboratories through the Rutgers Biomedical and Health Sciences programs.
PHRI occupies 45,000 net square foot (NSF) space in the ICPH building. Our research facilities include 2,000 NSF BSL3 laboratories and >5,000 NSF BSL2 and BSL3 small-animal vivarium space.
State-of-the-art equipment is maintained by Principal Investigators and available to internal and external collaborators.
PHRI runs its own grants management, human resources, and purchasing staff, who interface with the corresponding NJMS and RBHS resources.
History
PHRI was established in New York City seven decades ago as a freestanding research institute that emphasized the application of basic science knowledge to address major health issues.
In 1942, Fiorello LaGuardia, Mayor of New York City, established the Public Health Research Institute with Dr. Ralph Muckenfuss, director of the Bureau of Laboratories, as the first director of the Public Health Research Institute.  It was a unique structure, being the only basic medical research organization at the time receiving municipal support.
Through the decades, PHRI scientists have made seminal discoveries in the fields of biochemistry, genetics, microbiology, virology, immunology, cancer research, neurobiology, and infectious diseases. These researchers, many of whom are household names in science and medicine, forged a culture of discovery that earned them numerous awards including membership in the National Academy of Sciences (Sarah Ratner, Richard Novick) and a Nobel prize (Eric Kandel) while at PHRI or after their departure to other institutions.
In March 2002, PHRI moved from New York City to its current home at the International Center for Public Health (ICPH), a specialized facility for infectious disease research on the Newark campus of New Jersey Medical School (NJMS).
In December 2006, PHRI joined the University of Medicine and Dentistry of NJ and formally established as a strategic research Center within NJMS.
In July 2013, PHRI, as a component of UMDNJ, was transferred to Rutgers, The State University of New Jersey, as a result of the New Jersey Medical and Health Sciences Education Restructuring Act approved by the state legislature and signed by Governor Chris Christie on Aug. 22, 2012.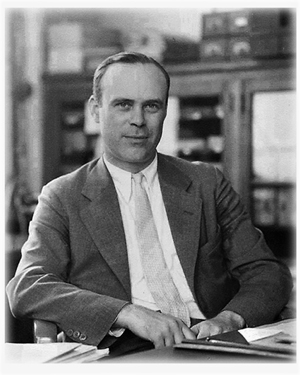 Ralph S. Muckenfuss, M.D.
1941-1942 & 1946-1947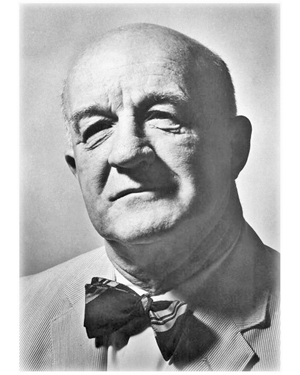 Otto A. Bessey, Ph.D.
1942-1945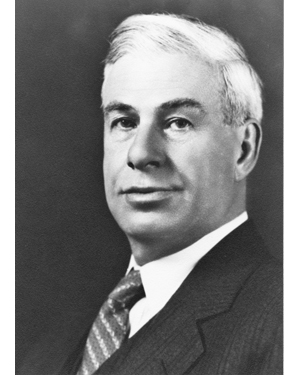 Walter W. Palmer M.D.
1947-1950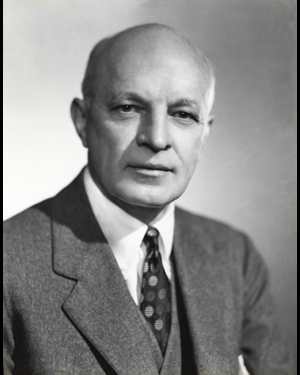 L. Whittington Gorham, M.D.
1951-1956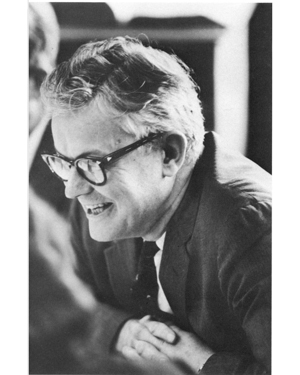 George K. Hirst, M.D.
1956-1981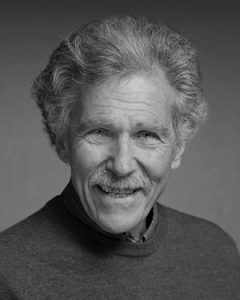 Richard P. Novick, M.D.
1981-1992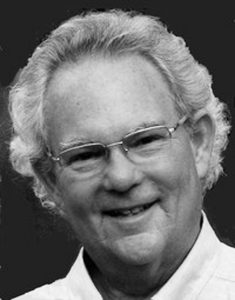 Lewis Weinstein
1992-2005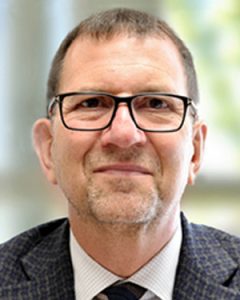 David S. Perlin, Ph.D.
2005-2018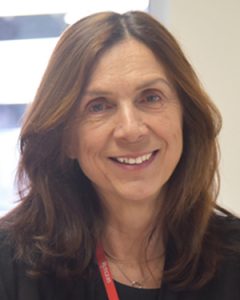 Maria L. Gennaro, M.D.
2018-2020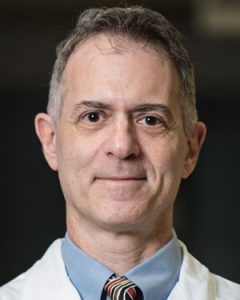 David Alland, M.D.
2020-present